The Getaway is the band's eleventh studio album. It's the first album since 1989's Mother's Milk to be produced by someone other than Rick Rubin, with Danger Mouse taking his place.
Track Listing
Edit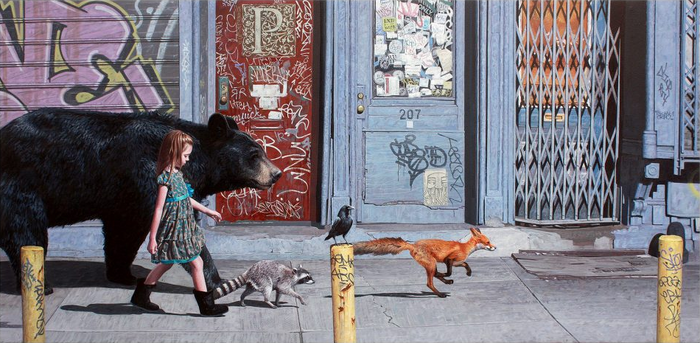 Ad blocker interference detected!
Wikia is a free-to-use site that makes money from advertising. We have a modified experience for viewers using ad blockers

Wikia is not accessible if you've made further modifications. Remove the custom ad blocker rule(s) and the page will load as expected.